STATGRAPHICS Online – Software as a Service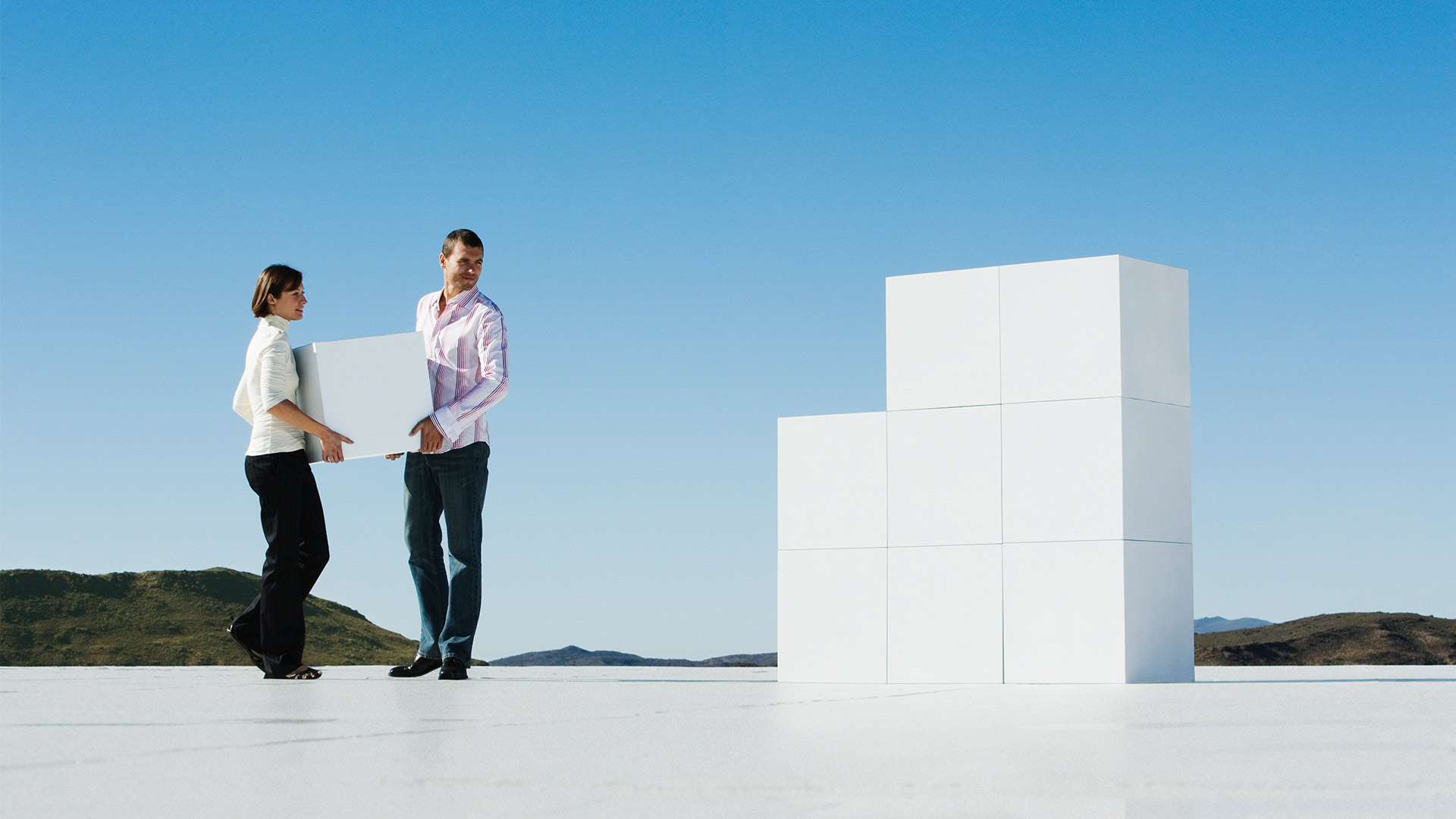 Are you taking advantage of the benefits of SaaS?
SaaS offers the greatest flexibility
SaaS is used at any location where Internet access is available
STATGRAPHICS Online offers these capabilities today! See SaaS in no other statistics package!
Problem: Users are increasingly anxious to be able to access statistical software anywhere, anytime, from any computer.
Solution: STATGRAPHICS Online provides a solution for those users who are using and accessing STATGRAPHICS usually via the network and from home or another location. STATGRAPHICS Online is a statistical package that runs within a standard Web browser. Just go to the corresponding website, and you have STATGRAPHICS available for you.