Statgraphics Centurion – Six Sigma-Menu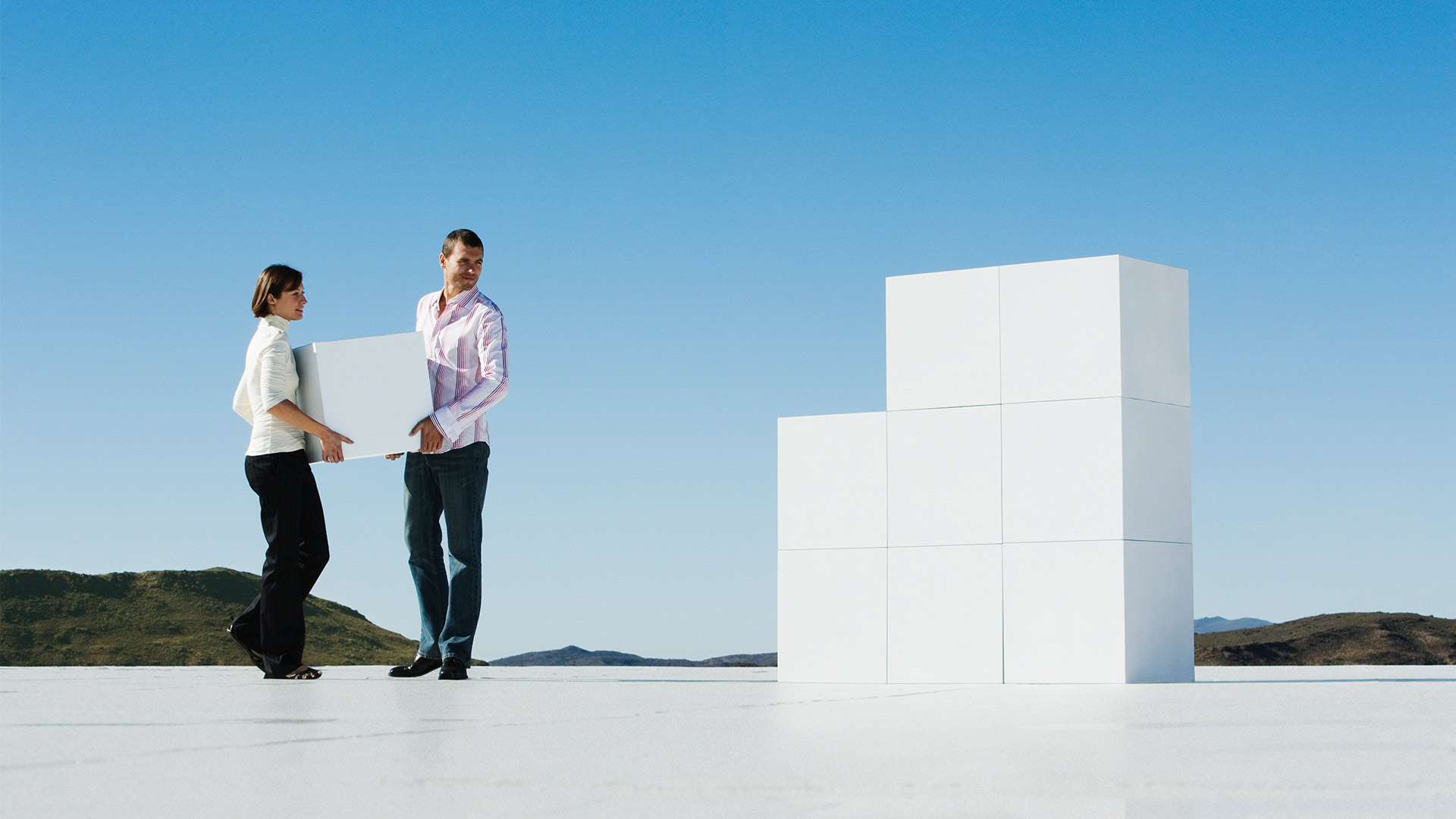 STATGRAPHICS is used especially in Six Sigma applications The integrated Six Sigma menu is designed according to the well-known Six Sigma DMAIC system. It also contains menu items for further procedures and tools.
Do you need to analyse complex issues? STATGRAPHICS has the tools to describe, measure, analyze, improve and control various processes using statistical methods.
Learn more, how to integrate STATGRAPHICS into your Six Sigma application, also compare the features of STATGRAPHICS.
If the quality of your products and services depends on the joint properties of multiple variables, you may also want to check out for Multivariate Six Sigma.
blank
Define
Quality Function Deployment
Cost of Quality Trend Analysis
Cause-and-Effect Diagrams
Measure
Scatterplots
Exploratory Plots
Time Sequence Plots
Gage Studies for Variables and Attributes
Sample Size Determination
Analyze
One Variable Analysis
Capability Analysis for Variables
Capability Analysis for Attributes
Multivariate Capability Analysis
Distribution Fitting
Two Sample Comparisons
Multiple Sample Comparisons
Comparison of Rates and Proportions
Outlier Identification
Multivariate Methods
Reliability and Life Data Analysis
Improve
Regression Analysis for Measurement Data
Regression Analysis for Attribute Data
Life Data Regression
Analysis of Variance
Design of Experiments
Screening, Response Surface, and Mixture Designs
D-Optimal Designs
Inner and Outer Arrays
Designs for Categorical Variables
Multiple Response Optimization
Control
Phase II Control Charts
Multivariate Control Charts
Acceptance Sampling
Classification Methods
Forecast
Descriptive Time Series Methods
Smoothing
Seasonal Decomposition
Forecasting
SnapStats
One Sample Analysis
Two Sample Comparison
Paired Sample Comparison
Multiple Sample Comparison
Curve Fitting
Capability Assessment (Individuals)
Capability Assessment (Grouped Data)
Gage R&R
Automatic Forecasting
Tools
Expression Evaluator
Six Sigma Calculator
Probability Distributions
Interpolation
Surface and Contour Plots